https://www.instagram.com/p/BepKAt8hR5e/?hl=en&taken-by=dq4equis
Fellas, chances are your girl will appreciate you simply being by her side during the child birthing process—but the young woman in the video above, she must feel extra grateful to have a man (@Dq4equis) who goes the extra mile when she's in pain. Press play and laugh your ass off.
10 Reasons Why 'Blackish' Is The Best Show On Television
1. A healthy, Black family being depicted on primetime television.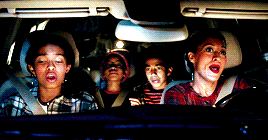 Source:
1 of 10
2. Tracee Ellis Ross' fine self.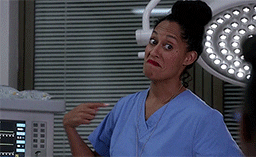 Source:
2 of 10
3. Kenya Barris: The show's creator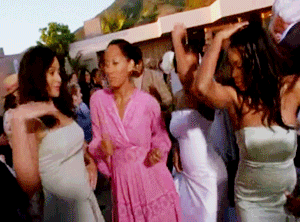 Source:
3 of 10
4. It's superrrr woke.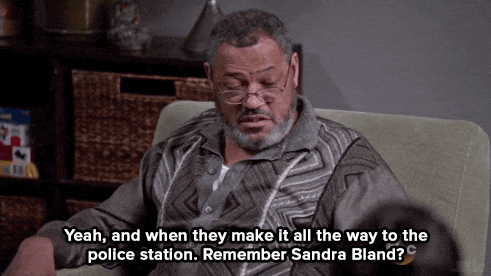 Source:
4 of 10
5. It's executive produced by Anthony Anderson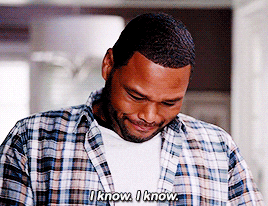 Source:
5 of 10
6. They're never afraid to go there.
Source:
6 of 10
7. The Obamas love it.
Source:
7 of 10
8. Dre's parents Ruby and Pops will remind you of your own grandparents.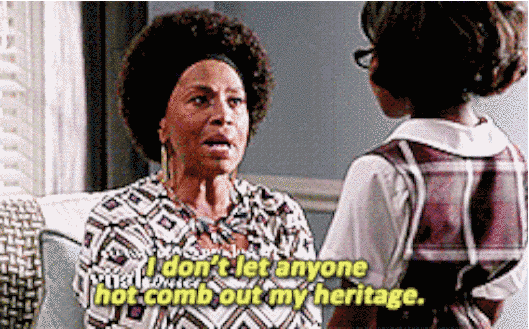 Source:
8 of 10
9. They have the best celebrity cameos.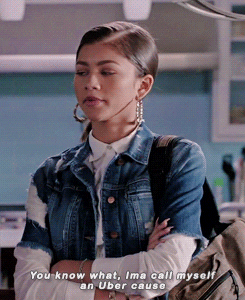 Source:
9 of 10
10. Marsai Martin is a star!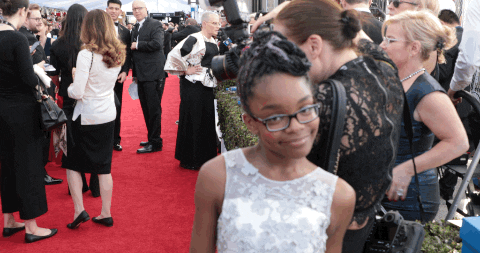 Source:
10 of 10
So Sweet: Watch This Comedian Do Whatever He Can To Make His Girl Laugh  was originally published on globalgrind.com