August is an exciting time. Not only is it the transition into the most fashionable fall season, but it's also back-to-school time. As the boss mom you are, you're ready for all this school year has to bring.
Every back-to-school season is different, bringing with it new trends, cool clothes, and other essential items on the back-to-school shopping list. Staying on top of everything – in addition to other activities in your everyday life – can be challenging. But, we got your back.
If your child is the next fashion designer, model, or social influencer, keeping up with trends while staying within budget is yet another thing to juggle. According to some kids on Recess Therapy heading off to school this fall is basically like attending fashion week.
The first step in identifying what you need for this upcoming school year is to assess your child's current closet. While there will always be new trends, there are more than likely staple pieces that you can remix in this year's lineup.
Pull out sneakers with good soles, socks to pair with everything, thick blazers for transitional periods, and tops to layer. Take note of what doesn't fit your child or is no longer desired. Store it or donate it. Clutter is the quickest thing to cause confusion after you've gone through this process.
Once you've gone through items, develop a list of what is needed. To all the boss women out there prepping kids for school: We got you!
We've come up with a detailed guide of items to get your kids looking fly and ready for back to school. From dope kicks to jazzy jean jackets and trendy accessories, this list will prepare you for back-to-school shopping.
A Fly Jean Jacket
The transition into fall calls for some fly outerwear to keep your child warm without overheating. The staple jean jacket is perfect for the little girl or guy in your life on those chill fall mornings.
This Gap × Barbie

Toddler Puff Sleeve Icon Denim Jacket with Washwell is perfect for the young girl who is onto the latest trends and likes to make a statement.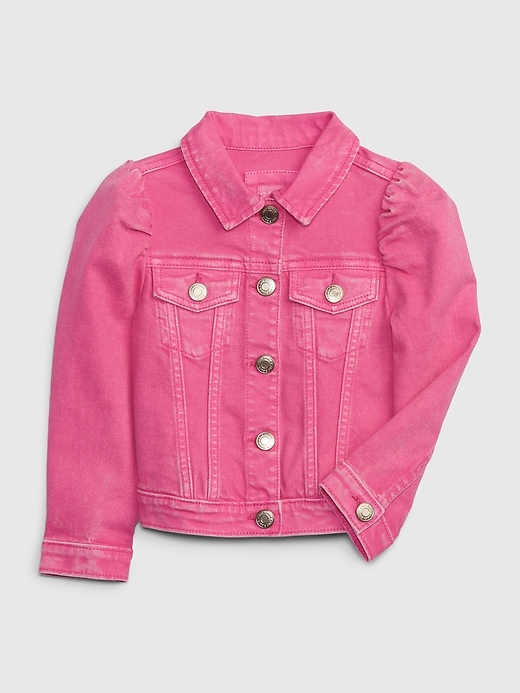 A Bomber Jacket
Swapping out your kid's denim jacket for a slightly warmer option will come in handy before the weather officially begins to drop. Paired, with a sweater, a bomber jacket will go a long way. This Thereabouts Little & Big Unisex Midweight Bomber Jacket is made from cotton fleece with a snap button closure, and it features front slip pockets, a mandarin collar, and an overall sporty design. It is a versatile transitional piece to pair with jeans or cargo pants. Available in regular and husky.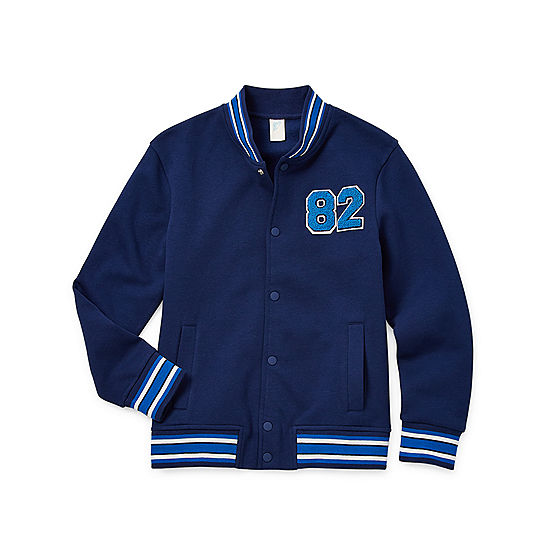 A Good Hoodie
Hoodies are synonymous with comfy loungewear for kids of all ages. They can be pulled on after sports games or worn around the house when the temperature gets chilly. Pair them with matching sweatpants or shorts, jeans, or a skirt. Your youngster will turn heads in this Adicolor Treifoil hoodie.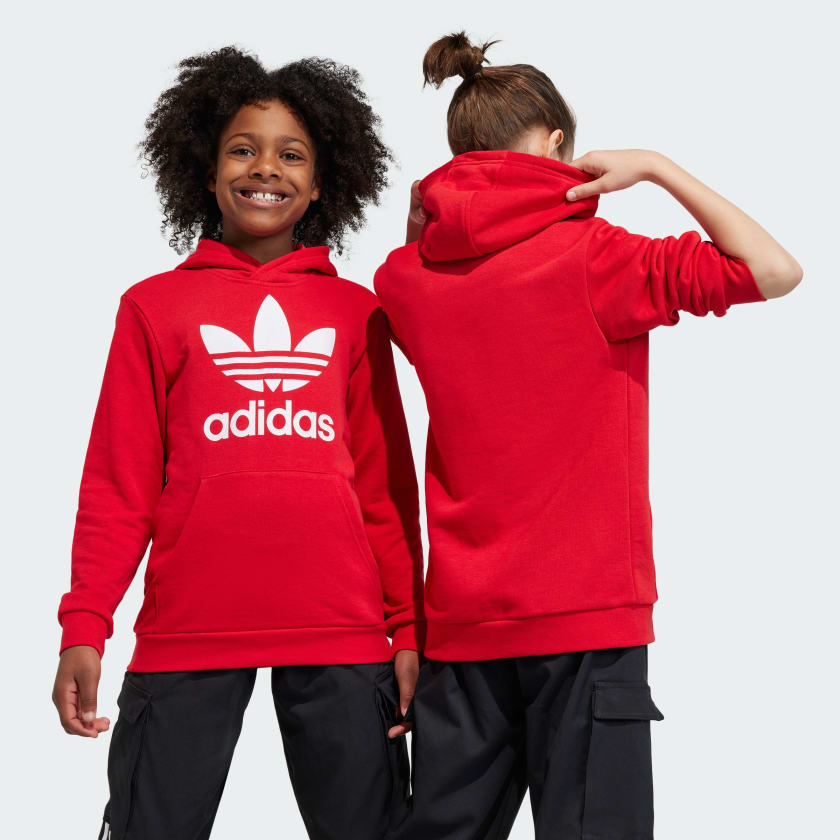 Available in four colors.
The Perfect Backpack
Backpacks are one of the most important back-to-school essentials. Because the bookbags holds your child's belongings, you want one that is sturdy, and fab of course. Perfect for the expressive artist, or rebel in your life, this Tarity Graffiti Backpack is available now on Amazon. The bag is durable with comfy straps and made from twill cotton fabric for easy cleaning.
A Lunch Bag
Gone are the days of paper lunch sacks and metal tins. Today's lunch bags have just as much design and character as all back-to-school accessories. This version from Adidas is available in nine colors with the classic three-stripe design. Made from partially recycled materials, the bag is insulated to keep food and drinks cold.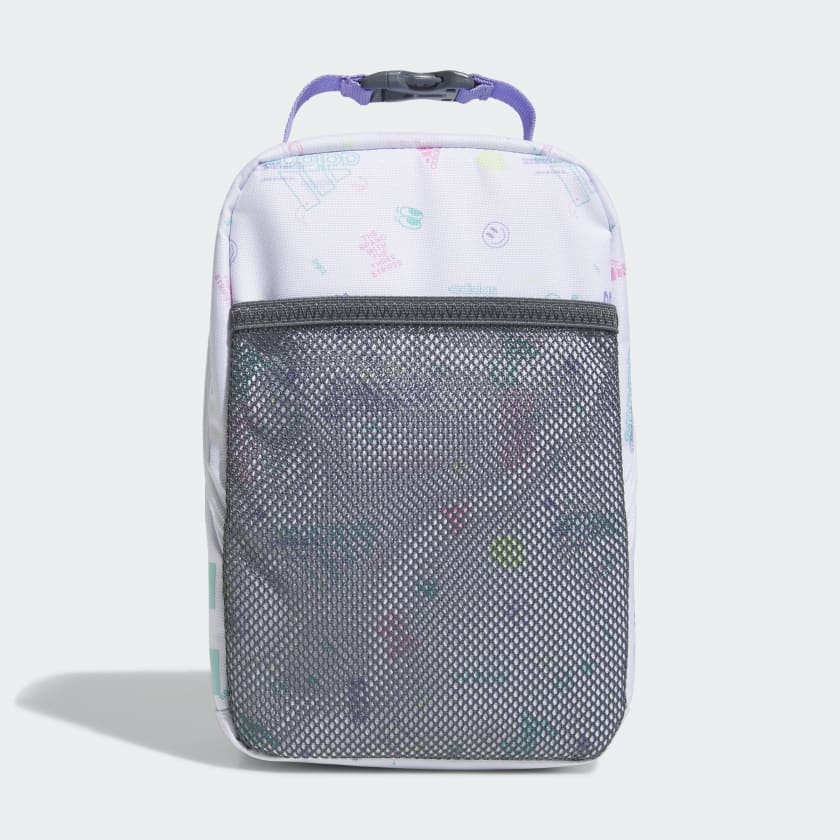 Comfy Shoes
Crocs are great options for kids. The comfy shoes come in multiple colors and styles and can easily be adorned with cool charms or bedazzled with rhinestones to add flair. Find cool charms here. Available in 19 colors.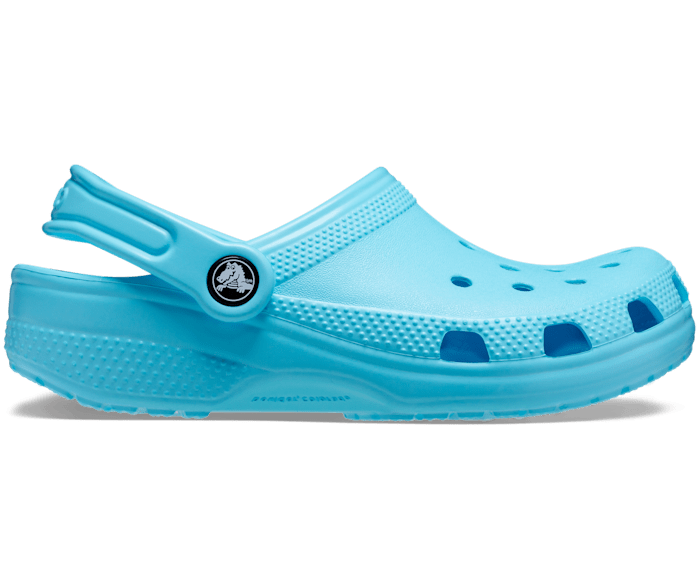 Cool Kicks
The first day of school requires a fly fit and even flyer kicks. Pumas are making a comeback – for children and adults. We love that – and these sneakers. Inspired by '80s California style, the Carina Athletic Shoe showcases a retro silhouette updated with modern comfort for kids from home to the bus to school and back.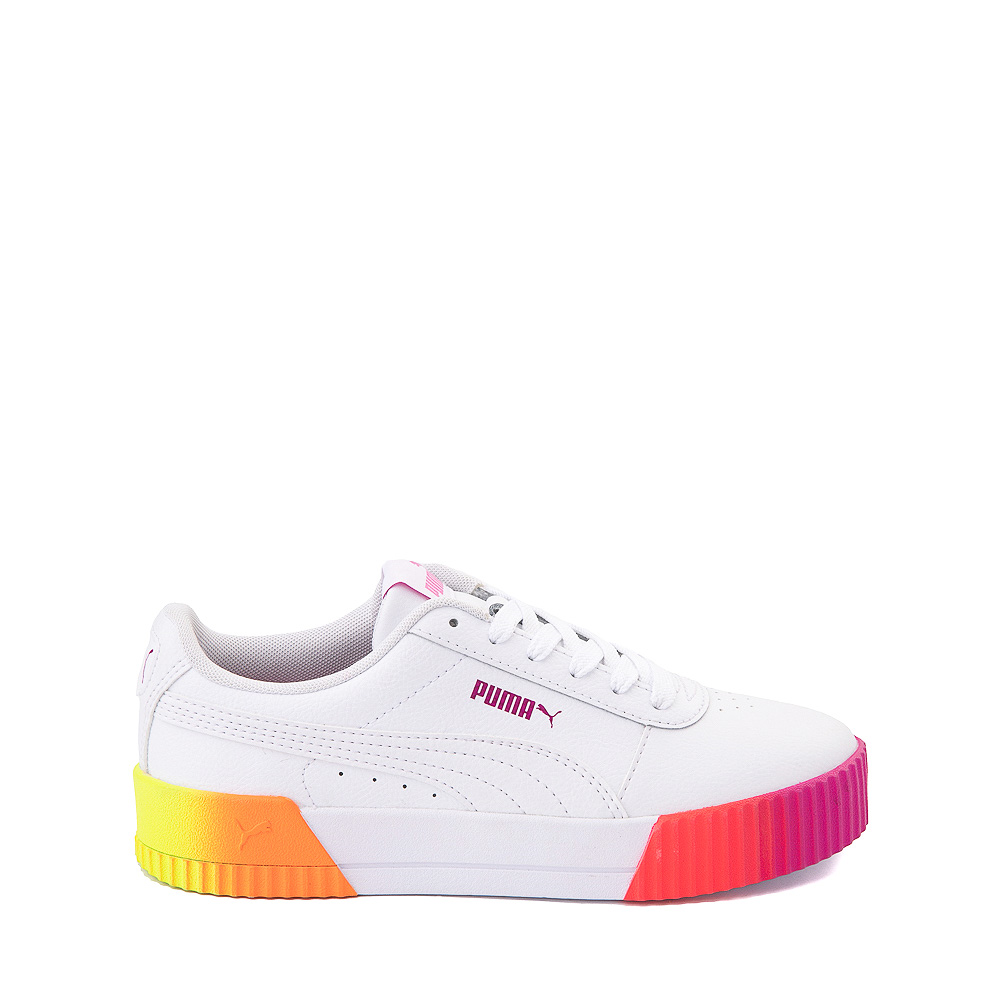 Gym Sneakers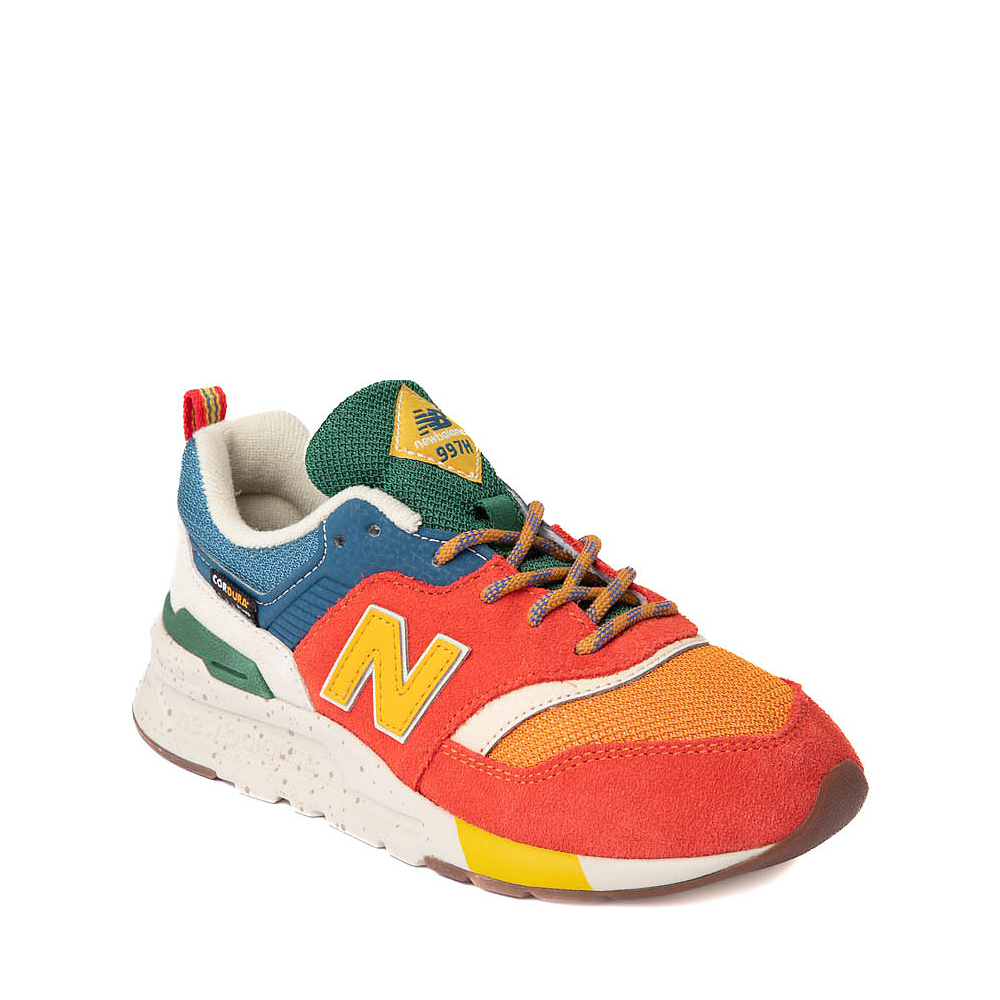 Your back-to-school list isn't complete without a cool sports sneaker for physical activities like gym, and outside play, or to swap into after school. The New Balance 997 Athletic Shoe has a stylish retro trainer design made with suede uppers, durable fabrics, and a rubber outer sole.
RELATED
10 Back To School Beauty Finds Worth Adding To Your List
Celebs Send Their Kids Back To School
8 Essential Back-To-School Staples For Your Child's Wardrobe  was originally published on hellobeautiful.com