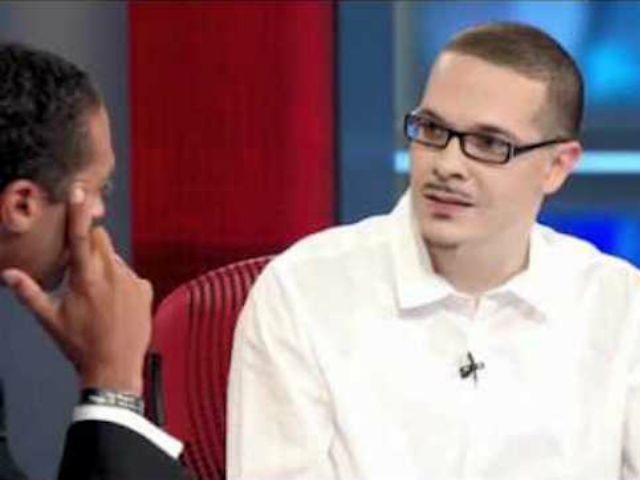 Activist Shaun King took to Twitter Wednesday to denounce conservative bloggers who claimed that he had faked his race and had lied about the story of his racially motivated assault.
The racial justice advocate, who says his mother is white and his father is black, has said that he was the victim of what he described as a brutal beating by a white mob. However, conservative bloggershave pointed to a police report that not only identified King as white but also noted that only one other student was identified as being involved in the incident and that King's injuries were described as being minor.
Keith Broughton, the investigating detective, told the New York Times via telephone on Wednesday that he had not actually asked King about his race but has noted that he was white based on his lighter skin.
Wednesday morning, one of King's former classmates, Shea Gold, posted to Facebook about the incident in question, saying he was one of the few witnesses.
Following up on Gold's post, King shared his own.
READ MORE: TheGrio.com
Article Courtesy of The Grio
Picture Courtesy of CNN
Postings Courtesy of Facebook and The Grio
Shaun King Reacts to Bloggers Regarding His Race  was originally published on wzakcleveland.com